This opinion piece by Jody Wilson-Raybould in the Globe and Mail has landed like a bombshell in the last 10 days of the 2021 election campaign. Prime. Minister Justin Trudeau, she says, asked her to lie. "He made it clear," she writes, "that everyone in his office was telling the truth and that I, and by extension Jessica Prince, my chief of staff, and others, were not. He told me I had not experienced what I said I did … [but] … I knew what he was really asking. What he was saying. In that moment, I knew he wanted me to lie – to attest that what had occurred had not occurred."
Prime Minister Justin Trudeau has, the Globe and Mail reports, predictably, I think, doubled down on his previous story, saying that "he did not want Jody Wilson-Raybould to lie about the SNC-Lavalin affair, as the former justice minister and attorney-general writes in her new book … [and adding, directly] … "I would never do that. I would never ask her that," Mr. Trudeau said at a news conference in Mississauga. "That is simply not true.""
It is up to Canadians to decide who to believe.
Personally, I cannot see why Ms Wilson-Raybould would lie; she has nothing to gain by lying and a lot to lose ~ she is, after all, a young woman with ambitions for a major, national, leadership role. I can, on the other and, understand why Justin Trudeau might lie … reflexively. He seems, to me, to have no real sense of the difference between the objective truth and the situation as might wish it was.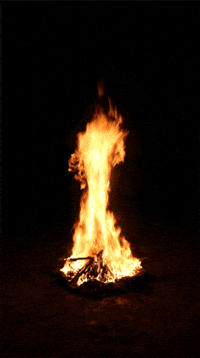 Tens of thousands of Canadians will have voted already, in two days of advanced poll operation. For many of them (20±% if the polls are to be believed) the fact, and I assert that it is a fact, repeatedly demonstrated for all of us to see, that Prime. Minister Trudeau is a congenital liar will make no difference … he's not Erin O'Toole or Stephen Harper so that's good enough for them. For many, many more, however I hope it will add some fuel to the fire which is burning in many Canadian hearts ~ a fire that says: Justin Trudeau is ethically, intellectually and morally unfit for any elected office, no matter how minor, anywhere, ever.