Following on from yesterday, I see that General Motors "has announced that the majority of the vehicles it produces will be electric by 2035, and the entire company will be carbon neutral by 2040 … [and] … By the end of 2025, 40% of GM's U.S. models will be battery electric vehicles. The company plans to include crossovers, SUVs, sedans and trucks in its electric vehicle lineup. GM also said that it will source 100% renewable energy to power its U.S. sites by 2030 and global sites by 2035. That's five years faster than its previously announced goal."
That's good news IF the world, North America, anyway, is ready.
What's "ready?" Well, for starters we need something in excess of 100,000 of these …
… hydrogen refuelling and electrical charging stations in North America to augment, not fully replace the 180,000 petroleum fuel station we have now. The two, gasoline/diesel and hydrogen/electric will need to operate in parallel for some years util the latter replace almost all of the former.
We know how to produce electricity, but to be seriously green we will want to produce it without burning carbon based fuels, right? There are, almost certainly, limits to how much green energy we can get, here in Canada, from solar and wind power …
… that leaves one big option: we need to start building more nuclear plants, soon. Millions of electrical cars, even with fast charge batteries which are under development, now, in Israel, need a lot of new power. It is unlikely that solar and wind can produce what we need, even if we make e.g. Arizona, New Mexico and parts of Texas into giant solar farms and move the power North, as Singapore plans to do with solar power generated in the Northern Australian desert.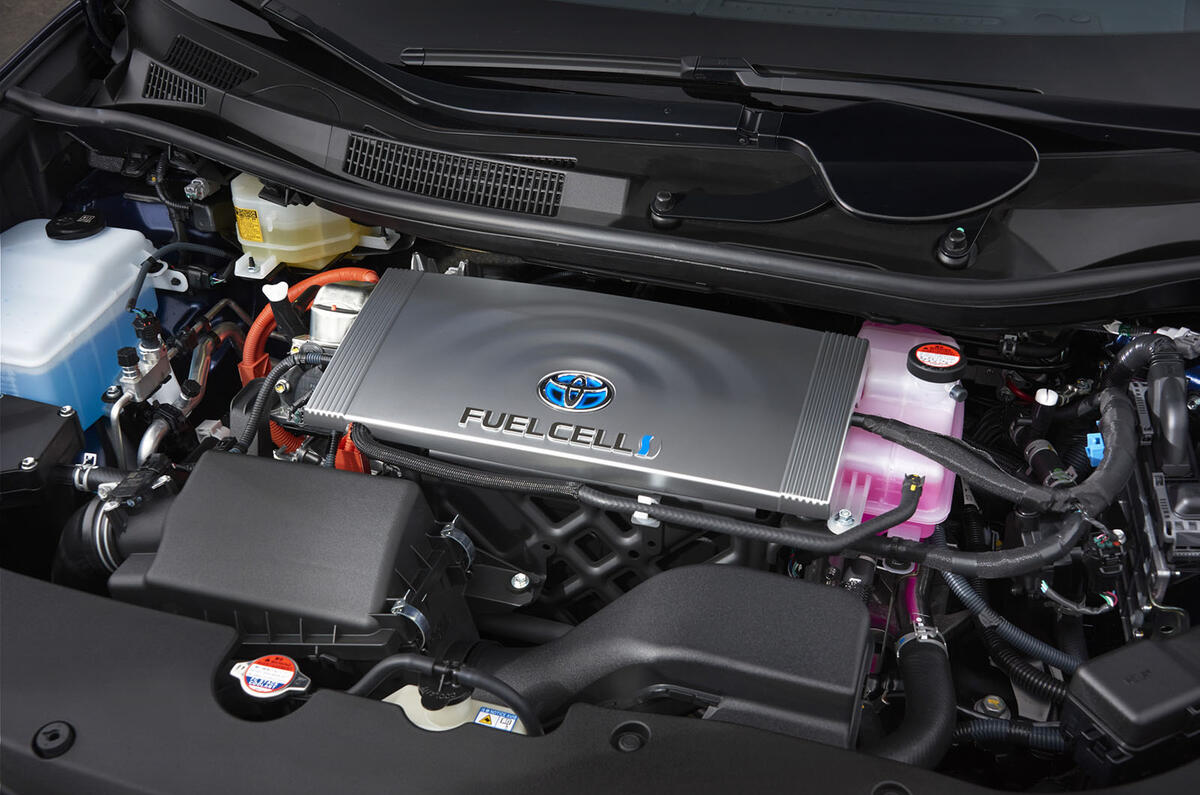 Producing hydrogen for hydrogen-fuel-cell powered vehicles is also an energy intensive process. It doesn't have to use coal or natural gas, it can be green, and hydrogen-fuel-cell powered cars are here, too. They may be better choices than conventional, first generation, battery-powered cars but it's that dam*ed infrastructure thing again: it needs to be built and powered and supplied.
Canada needs to get ready to go green … that means going nuclear, soon.