Four years ago, today, commenting, in part on the inauguration of Donald J Trump, I said that this …
… pretty much reflected the reality in our world.
Well, some things change. It's too soon to sing "Ding dong, the witch is dead," but, at least, Donald J Trump has left the White House: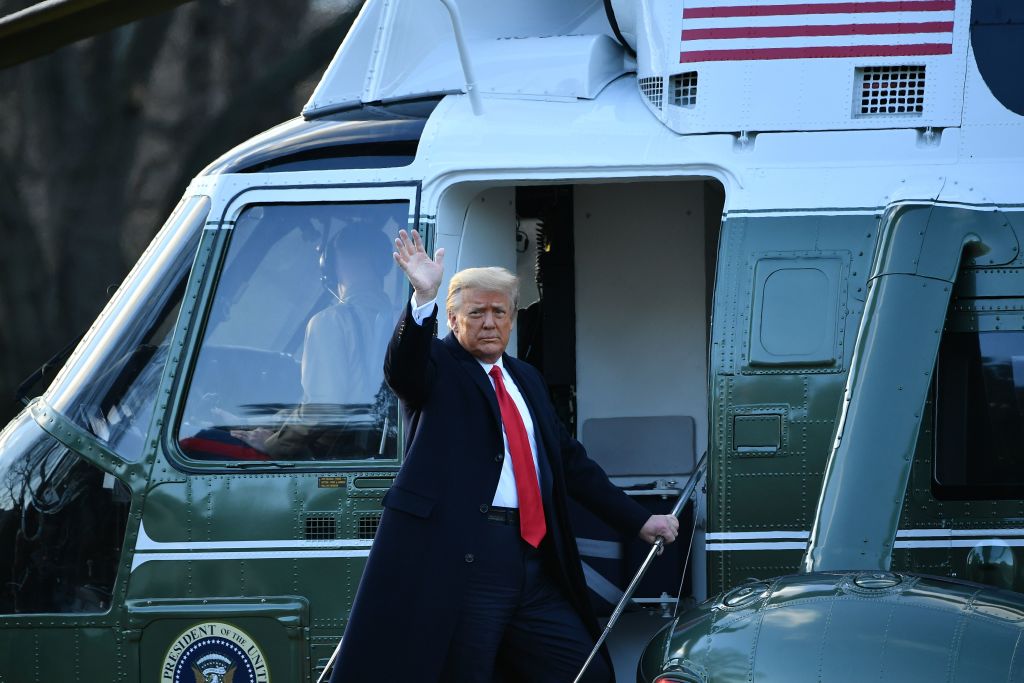 Sadly, Justin Trudeau is still prime minister of Canada.