I am dismayed, shocked, horrified … what words can I use to describe what is going on in the USA? A gang of thugs has invaded and vandalized the capitol of one of the world's greatest democracies.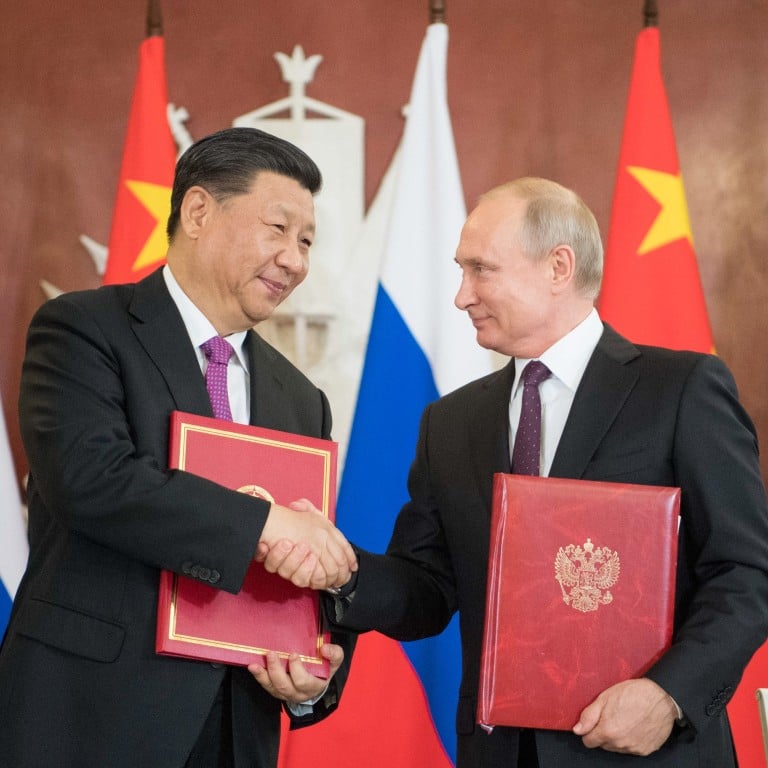 Rest assured that Kim Jong-un, Vladimir Putin and Xi Jinping have never ben happier. Chinese and Russian and every other autocrat's propaganda agencies will be feasting on this for years. It is not too much to say that Washington, Jefferson, Lincoln, Truman and Eisenhower would be ashamed, today, to call themselves American. This is not an insurrection or an attempted coup, it is just mob violence and it deserves to be treated as such. The public horsewhipping of hundreds of American men and women, including President Donald J Trump, would not be out of line.
Make no mistake. This is Donald J Trump's doing. He instigated this mob, he energized them. He is to blame. He is a disgraceful human being, a sub-standard man and his political demise cannot come too soon. One can only hope that when, inevitably, he slinks out of the White House he will be charged with numerous crimes in several cities and states and, eventually, will spend his "golden years" in a prison cell, where he belongs.
Until then I just want to wish all my American friends, some of whom, I know, support President Trump, as do some of my Canadian friends, all the best in your hour of darkness.