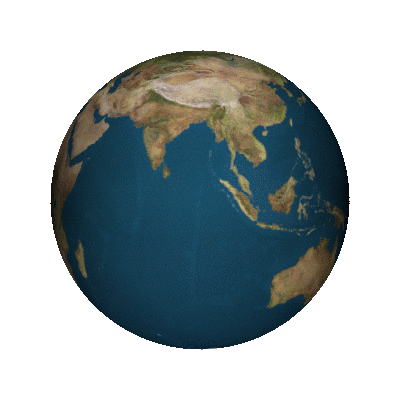 As we enter the last month if the year I want to say thank you to all those who followed this blog and especially those who do so regularly and who comment, from time to time. You came, in order of number of visits, from: Canada, the United States of America, Australia, the United Kingdom and India (all with over 1,000 readers) and Vietnam, Italy, Pakistan, Germany, Saudi Arabia, China, Indonesia, Venezuela, France, Singapore, South Korea, the Philippines, Mexico, Malaysia, the Netherlands, New Zealand, Hong Kong (SAR), Spain, Thailand, Russia, Nigeria, Sweden, Israel, Brazil, Turkey, Romania, Japan, Bangladesh, Poland, South Africa, the European Union, Ireland, Belgium, Ukraine, Latvia, Denmark, Norway, Argentina, Finland, Cuba, Greece, Switzerland, Taiwan, Uganda, Bosnia and Herzegovina, the Czech Republic, Nepal, Costa Rica, Jamaica, Estonia, Morocco, Hungary, Bulgaria, Austria, the United Arab Emirates, Portugal, Ghana, Sri Lanka, the Cayman Islands, Columbia, Malta, Kenya, Barbados, Kuwait, Chile, Cote d'Ivoire, Slovenia, Moldova, Iraq, Lithuania, Panama, Tanzania, Luxembourg, Uruguay, Bermuda, Jordan, Brunei, Bahamas, Ecuador, Macedonia, Maldives, Albania, Serbia, Guatemala, American Samoa, Cambodia, Benin, Oman, Croatia, Cyprus, Mongolia, Cameroon, Peru, Mali, El Salvador, Malawi, the US Virgin Islands, Myanmar (Burma), Martinique, Mozambique, Kazakhstan, Afghanistan, Zambia, Sudan, Lebanon, Laos, Azerbaijan, Guam, Guyana, Sint Maarten, Trinidad & Tobago, the Turks & Caicos Islands, the Dominican Republic, Bolivia, Gibraltar, Puerto Rico, Qatar, Timor Leste, Mauritius, Monaco, Eritrea and the Gambia.
I know some of you have difficulty with reliable and affordable internet access, and I am especially grateful for your visits. I hope I have not been too unkind or, more important, unfair to your countries.
I hope to see you and more of your friends in the coming year.